I took a trip to English Woodlands Timber (http://www.englishwoodlandstimber.co.uk/), in West Sussex, to pick the timber for our latest project. The project is a Hallway Bookcase for a client in Dorset that are looking to expand their book storage combined with plenty of storage for shoes, coats and dog leads.
The timber being used is British Ash and American black Walnut. The staff there are very skilled with a forklift as they manoeuvre huge lengths of timber over, under and past vast stacks of other timbers so that you can pick the right materials for your project.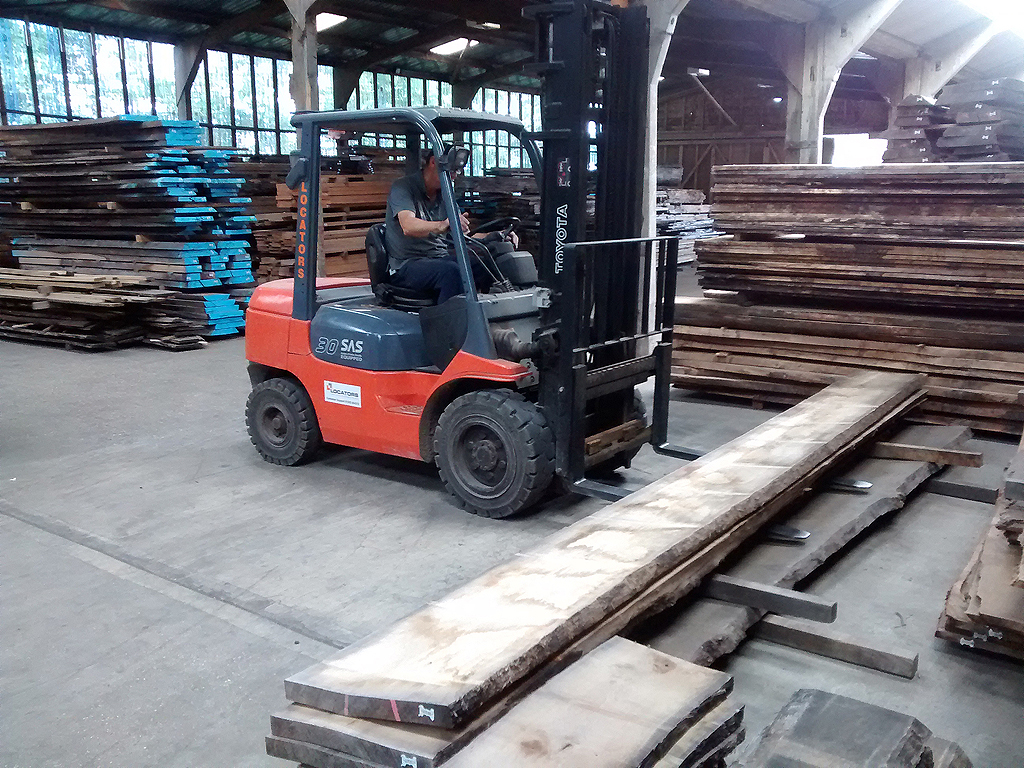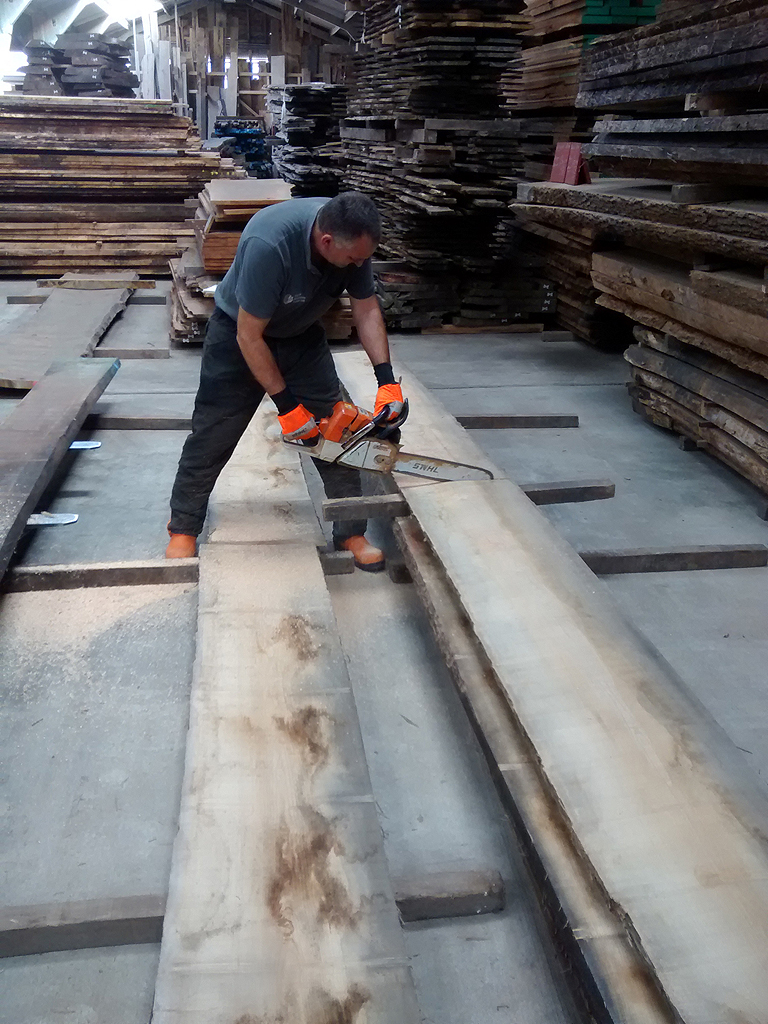 Once rough cut, all this timber certainly takes up plenty of space...